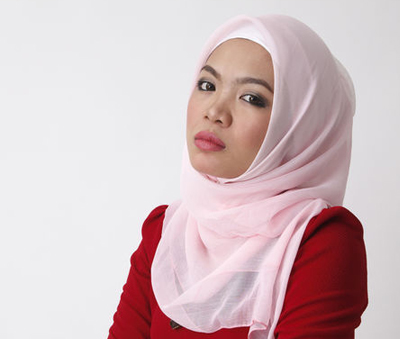 The hymen, the membrane that partially covers the opening to the vagina, is typically ruptured during sexual intercourse. (It can also occur due to certain kinds of physical activity or using tampons.) During Hymen Restoration (hymenoplasty), this membrane is reconstructed to become more intact.
Why women consider Hymen Reconstruction
Cultural or religious reasons
Path to healing
Renewal 
Personal reasons
Hymenorrhaphy, Hymenoplasty or Hymen Reconstruction
Why women choose Hymen Reconstruction or "Revirginization"
Most frequently, Hymenoplasty is requested for cultural reasons when an intact hymen is recognized as a sign of virginity. In some cultures, the virgin bride is of utmost importance and the woman may be examined prior to the marriage to confirm an intact hymen or virgin state.
Women have other reasons for choosing to have this procedure. It is recognized by some people as a path to healing after sexual abuse or rape. Other women choose it as a way of renewing themselves and representative of a renewal and bonding with a partner.
Our Approach to Hymen Restoration
At Minnesota Women's Care and Costmetic & Reconstructive Gynecology, we firmly believe in empowering women to make educated choices about their health care and their bodies. We have heard many reasons for a women to want this surgery and fully respect our patients and their views. We provide the most up-to-date information and medical care to meet the needs of our patients on every level.