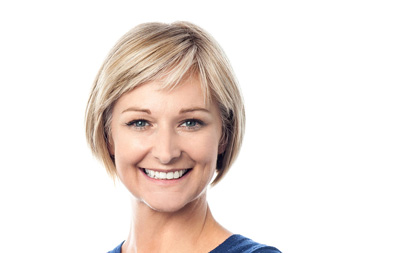 For women who go through life enduring the emotional and physical pain of gynecologic damage, we offer world-class surgical services. Though the causes are as unique as each individual, the impact on life is uniformly profound. Dr. Ashford has the experience, skills, and aesthetic eye to perform even the most intricate reconstructions with impeccable results.
About Reconstruction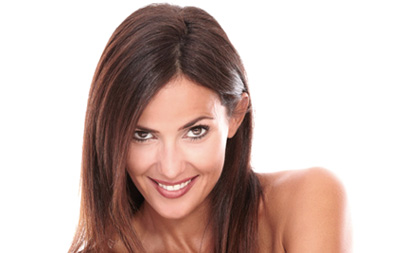 With time, the vagina and surrounding tissue can lose firmness which results in a loss of sexual gratification. Vaginal rejuvenation (vaginoplasty) decreases the diameter of the vagina both internally and externally and strengthens the musculature of the vagina and supporting tissue.  We offer a number of different rejuvenation procedures, both non-surgical and surgical.
About Vaginal Rejuvenation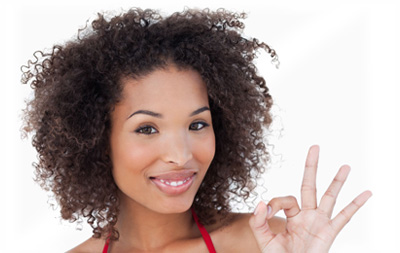 Labiaplasty reduces the size of the labia minora (smaller, inner vaginal lips). Women seek this procedure most often because they experience pain during sexual intercourse or with certain exercises or while wearing tight clothing. Labia majora surgical solutions are also available. Consult with Dr. Ashford to determine what the best approach is for you.
About Labiaplasty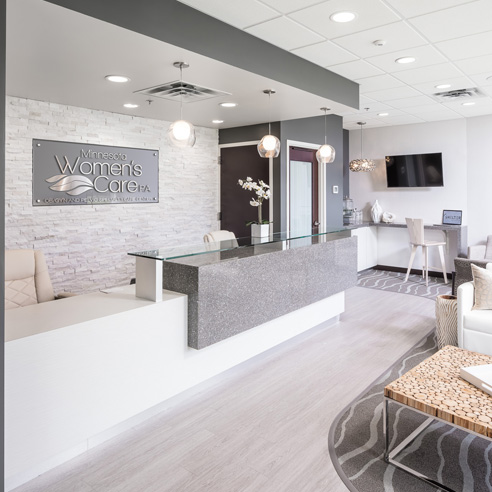 Dr. Melvin Ashford
Female Pelvic Medicine & Reconstructive Surgical Specialist
About Vaginal Rejuvenation, Labiaplasty, Pelvic Reconstruction,
and Gynecologic Repair
Dr. Ashford has dedicated his surgical career to the evaluation and treatment of women experiencing a wide range of pelvic and bladder disorders. His advanced training on functional and anatomic repair of vaginal supports combined with a keen aesthetic eye results in raving accolades from his patients. 
Dr. Ashford is board-certified in both OBGYN and Female Pelvic Medicine and Reconstructive Surgery (urogynecology). Urogynecology, also known as Female Pelvic Medicine and Reconstructive Surgery, is the newest specialty recognized by the American Board of Medical Examiners. Dr. Ashford is one of the few who ranks in this elite class of surgeons.  In addition, he is a member of the American Academy of Cosmetic Surgery.
Dr. Ashford's patients have always been impressed by his diagnostic and surgical skills, understanding nature, and professionalism. If you are troubled by a physical concern, book an appointment today and find out what can be done.