Discover the Ultimate Destination for Intimate Surgery and Treatment: Minnesota's Premier Surgeon for Gynecologic, Pelvic Reconstruction, Vaginal Rejuvenation, Labiaplasty, and other Intimate Procedures.

Surgical Excellence. Advanced Treatment Options. Customized Solutions. Great Results.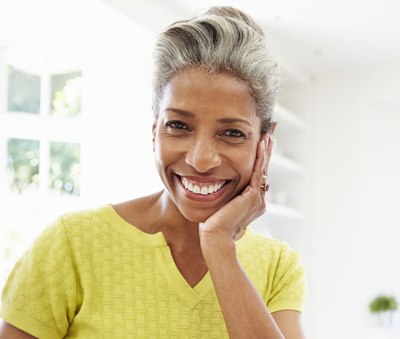 Personalized Care
Because every woman is unique
Every woman has her own reasons why she comes to us for treatment. A wide variety of circumstances can contribute to her current condition. This is why Dr. Ashford consults with each woman individually to determine the best course of treatment – the one that's best suited for that woman and her desired results.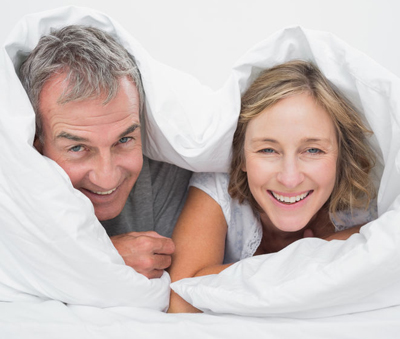 Expert Treatment
By Female Pelvic Medicine and Reconstructive Surgeon
Dr. Ashford has dedicated his surgical career to the evaluation and treatment of women with vaginal and pelvic disorders or concerns. As one of the first physicians in the nation to be board certified in Female Pelvic Medicine and Reconstructive Surgery (Urogynecology), Dr. Ashford is known in the Twin Cities as a skilled pelvic surgeon with proven experience helping women with a full range of pelvic floor disorders.  
[Click to view the before and after gallery.]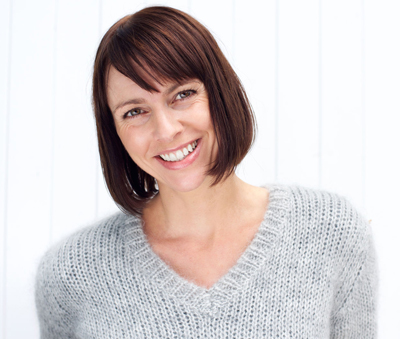 World-Class Options
Advanced treatments from around the world
Dr. Ashford takes treatment seriously. He has traveled the world to train with and learn from the pioneers in the field of cosmetic gynecology. He follows emerging technology closely and incorporates the most advanced solutions into his treatment options for the best results.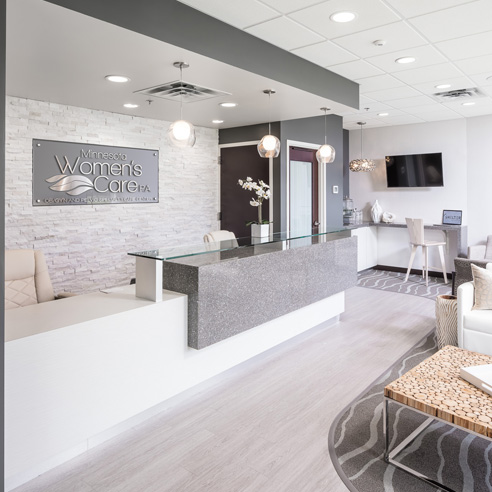 Warm and Welcoming Environment
Comfortable, Spa-like Surroundings
From the moment you walk in, you'll sense just how different we are. We work to create a warm and welcoming environment – one where you can be at ease and share your concerns. We strive to provide the absolute best care available with a focus on your unique needs.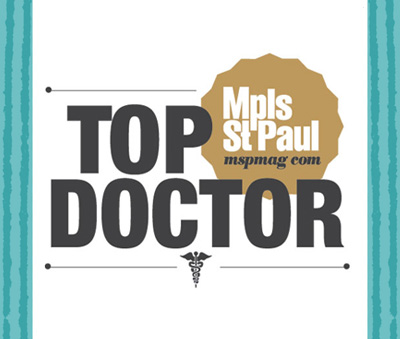 Advanced Surgical Treatments
Vaginal Rejuvenation, Labiaplasty, Pelvic Reconstruction, and Gynecologic Repair
Dr. Ashford has dedicated his surgical career to the evaluation and treatment of women experiencing a wide range of pelvic and bladder disorders. His advanced training on functional and anatomic repair of vaginal supports combined with a keen aesthetic eye results in raving accolades from his patients. 
Dr. Ashford is board-certified in both OBGYN and Female Pelvic Medicine and Reconstructive Surgery (urogynecology). Urogynecology, also known as Female Pelvic Medicine and Reconstructive Surgery, is the newest specialty recognized by the American Board of Medical Examiners. Dr. Ashford is one of the few who ranks in this elite class of surgeons.  In addition, he is a member of the American Academy of Cosmetic Surgery.
Dr. Ashford's patients have always been impressed by his diagnostic and surgical skills, understanding nature, and professionalism. If you are troubled by a physical concern, book an appointment today and find out what can be done.
Book a Consultation
Book a consultation today!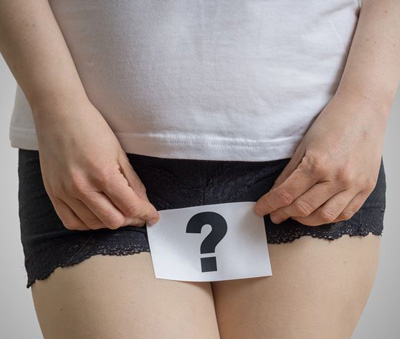 Unsure how to describe your condition?
Helpful guide to anatomy and terminology
We know it's sometimes difficult to find the right "medical" words to describe exactly what's going on or how you feel. And sometimes slang words are used incorrectly to identify anatomy. We've included a guide to help you with some terminology that may better describe your condition. 
Don't let this stand in the way of an appointment! When you're here talking with us, we can always clarify. 
Female Anatomy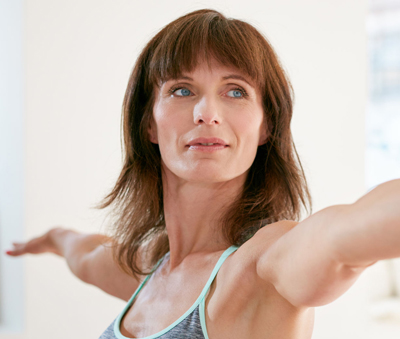 What is Cosmetic Gynecology?
And why do women consider these treatments?
After childbirth or through natural aging, many women experience changes to the appearance and function of the vaginal area. For some women, these changes can really impact normal life activities: exercise, wearing of tight clothing, sexual gratification, self-esteem and more. 
These conditions can usually be diagnosed via a simple, yet thorough pelvic examination and remedied through minimally invasive procedures. Together, these procedures are called "Cosmetic Gynecology." Generally they can be performed with local or regional anesthesia on an out-patient basis. This allows for a fast recovery thus minimizing interference with a woman's lifestyle.
We offer a number of procedures to address these concerns and restore function. Our approach is significantly different from other "cosmetic" surgeries. 
About Cosmetic Gynecology
Here's what Dr. Ashford's patients say about the care they receive: